Our Clients
Discover how to make your data more accesible and clean with smooth integration across your business and disciplines.
Our Clients
Our clients are always innovating to bring value to their customers.
Testimonials
Mining Technology Partners rapidly expanded our mineral exploration and mining drilling business. Within months we were quoting a very large quantity of business, attending meetings across the country and building our contact and client reference base.
- Peter Shortus, General Manager - Landdrill International Mexico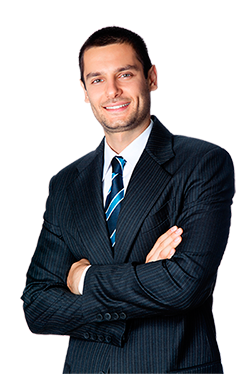 About Us
Sales and Business Development Services
Technology Search and Adoption
Contact Us
Guadalajara, Jalisco Mexico
+52(1)333 496 5507
cindy@miningtechnologypartners.com