From geochemists, qualified persons, software specialists, full service geological and camp services and instrument operators, these clients are listening.
Instrumentation
WE ARE CURRENTLY EDITING OUR CLIENT PAGE FOR INSTRUMENTATION. THANK YOU FOR YOUR PATIENCE. 
You recognize the value of your information and need to protect your investment. Learn how to maximize the value of your data with our clients who are setting industry standards.
Testimonials
Mining Technology Partners rapidly expanded our mineral exploration and mining drilling business. Within months we were quoting a very large quantity of business, attending meetings across the country and building our contact and client reference base.
- Peter Shortus, General Manager - Landdrill International Mexico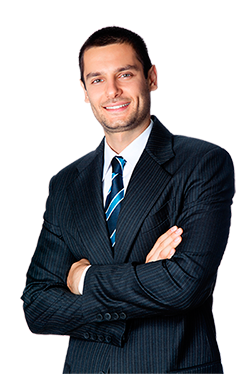 About Us
Sales and Business Development Services
Technology Search and Adoption
Contact Us
Guadalajara, Jalisco Mexico
+52(1)333 496 5507
cindy@miningtechnologypartners.com